If you're looking for beachfront accommodation in Ballina, Grandview Apartments are as close as you can get. Just a two minute walk away from the popular Shelly and Lighthouse beaches, we're in the perfect location, and can offer some spectacular views at the same time.
Walk to the Beach
Pop on your swimmers, grab your board (or the kid's sand toys), throw on your thongs and within five minutes you'll be catching some waves. It's quicker to walk than to drive a car to the beach from Grandview Apartments, so you don't have to worry about finding a park!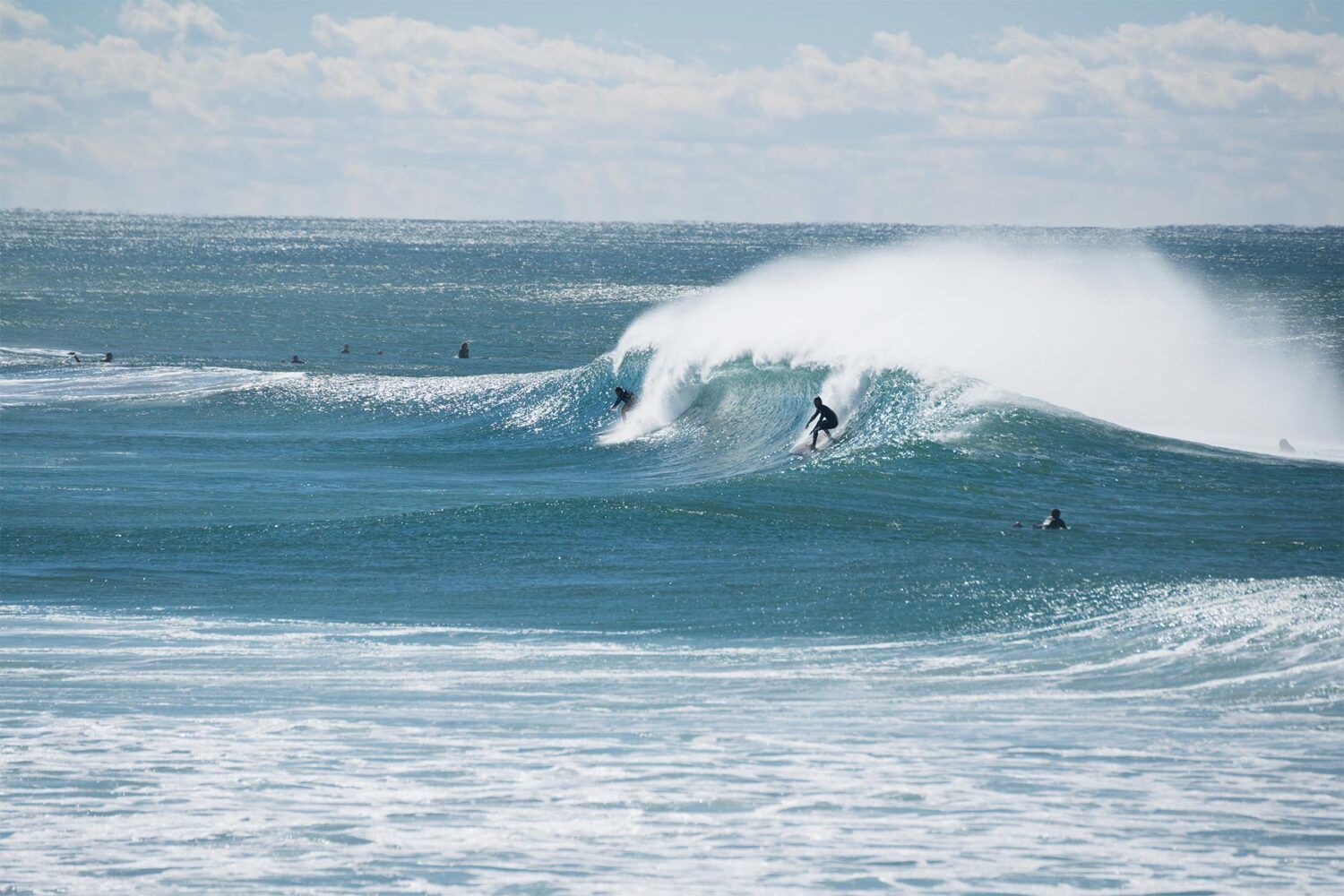 Dining on the Beach
Shelly Beach Café is right on the beach and only a hop, skip and jump from Grandview's front door. After you've had a swim and need to get out of the sun, why not wander up to grab some lunch from arguably Australia's best views from a café. It's also an absolutely magical spot for breakfast.
Lighthouse Beach Café and The Belle General Café are also within a five minute walk, so you've really got your pick when it comes to breakfast and lunch venues without having to jump in your car.
Coastal Beach Walks and Rides
East Ballina is renowned for having some of the best walking and bike tracks in the area. You can hire bikes from The Bicycle Emporium in Ballina, and it's an easy ride back to Grandview Apartments. You can secure your bikes in the carpark and access them whenever you feel like taking a ride around one of the many Coastal paths. If you're feeling especially enthusiastic, you can bike your way all the way to Lennox Head!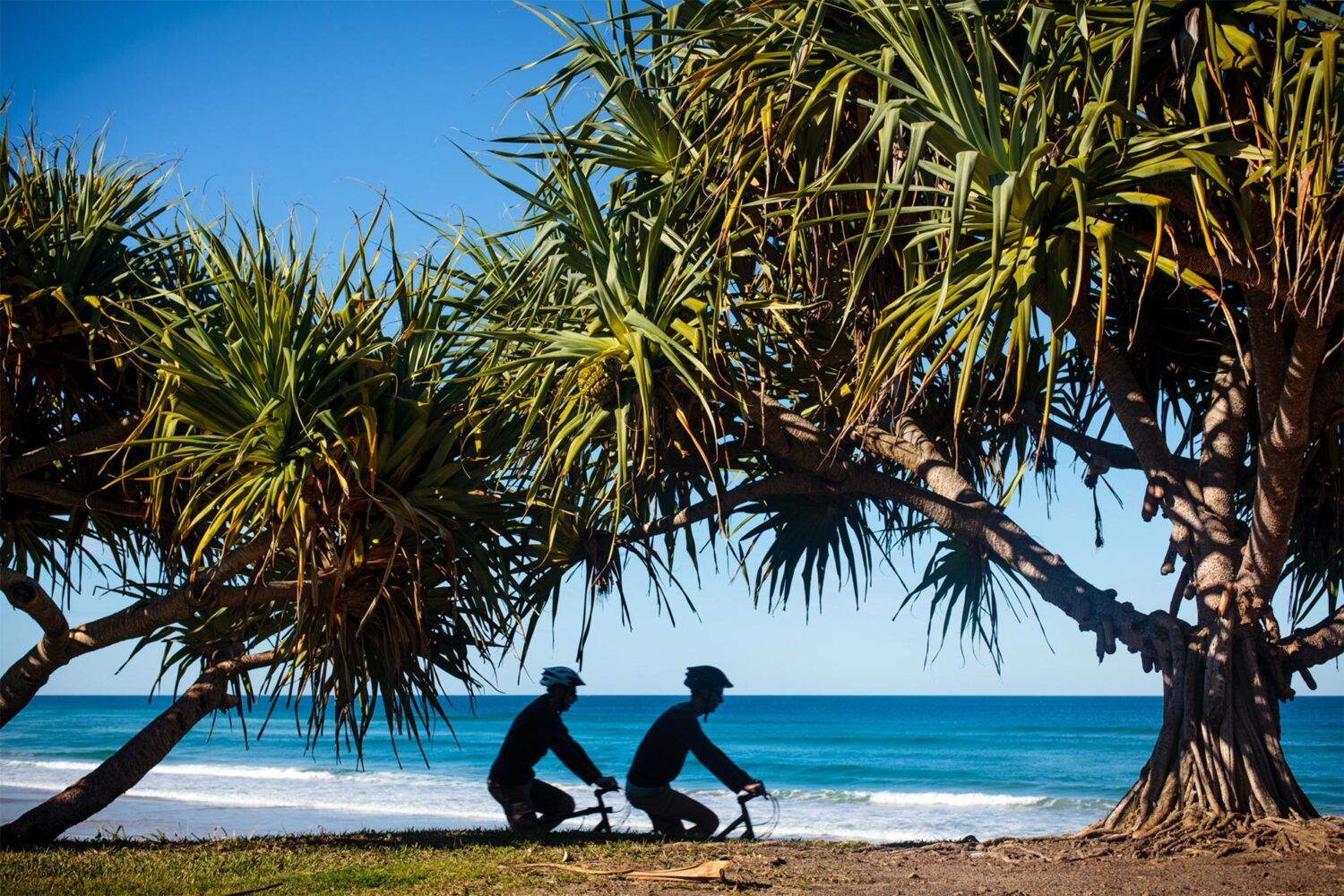 If walking is more your thing, you really can't beat the North Wall Walk out along the breakwall where the Richmond River meets the sea. You are likely to see a variety of birds, lizards sunning themselves on the rock wall, dolphins and turtles in the river between the breakwalls and more. Just ten minutes from Grandview, this is an easy walk for the younger ones, older members of the family, and everyone in between.
For more Walking and Bike Trails follow this link.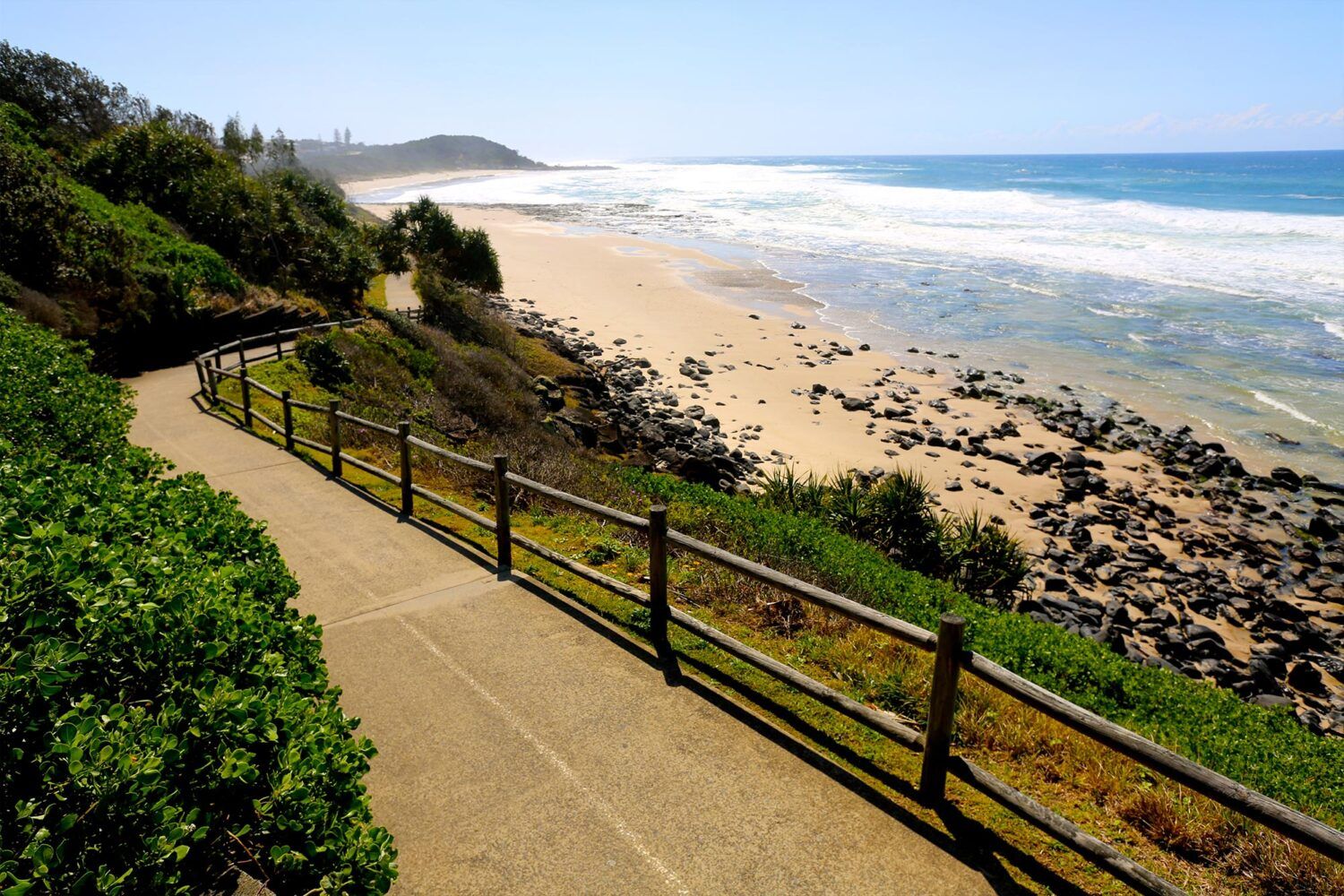 East Ballina is fast becoming known as a more desirable beachside option than its northern neighbours. Less crowds, easy parking, family friendly, spectacular and well-maintained coastal beach pathways and trails; and Grandview Apartments are in a prime position for our guests to enjoy everything the area has to offer.
Phone us directly on (02) 6686 6999 to get the best direct rates, and let us help you organise your holiday.